Welcome to SniperVille!
ALL NEW SITE MEMBERS MUST BE APPROVED BY SNIPERVILLE ADMINISTRATOR. HERE ARE THE RULES FOR BEING APPROVED FOR SITE MEMBERSHIP:
1. USER NAME MUST BE THE SAME AS THE NAME USED IN THE SNIPERVILLE DFBHDTS SERVER AND VERIFIABLE THROUGH NEOS-CHRONOS STATS.
2. IF YOU ARE A MEMBER OF ANOTHER SQUAD YOU MUST USE YOUR SQUAD TAGS IN YOUR USER NAME.
3. YOU WILL HAVE TO PROVIDE A VALID, VERIFIABLE EMAIL ADDRESS, IF NOT YOU WILL NOT BE GRANTED ACCESS TO WEBSITE.

4. FIRST NAME IS REQUIRED.
5. AGREE TO TERMS OF SERVICE.

6. ANY NONCOMPLIANCE TO THE ABOVE RULES WILL RESULT IN A DENIAL OF SITE MEMBERSHIP.
7. ALL SPAMMERS ATTEMPTING TO GAIN ACCESS TO THE WEBSITE WILL BE DENIED!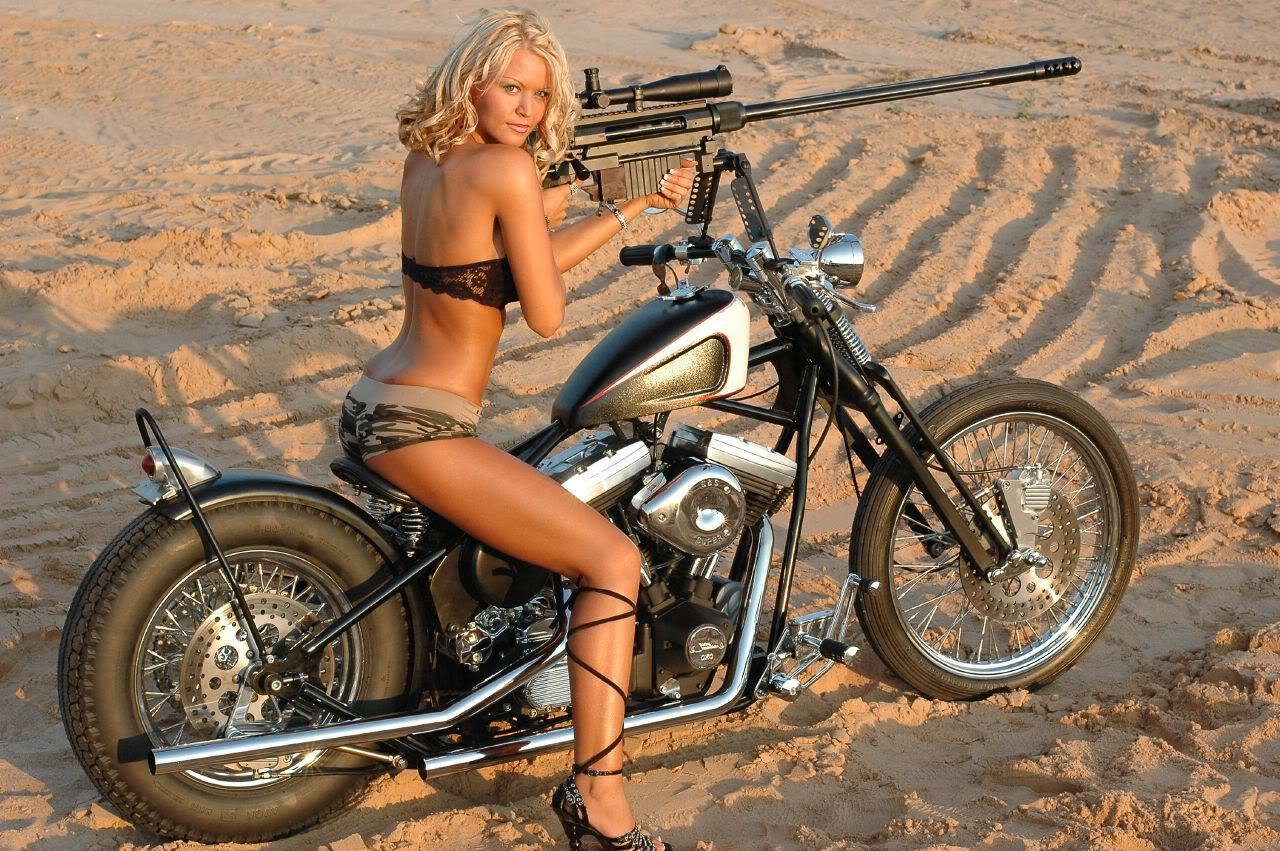 COME AND PLAY WITH US!